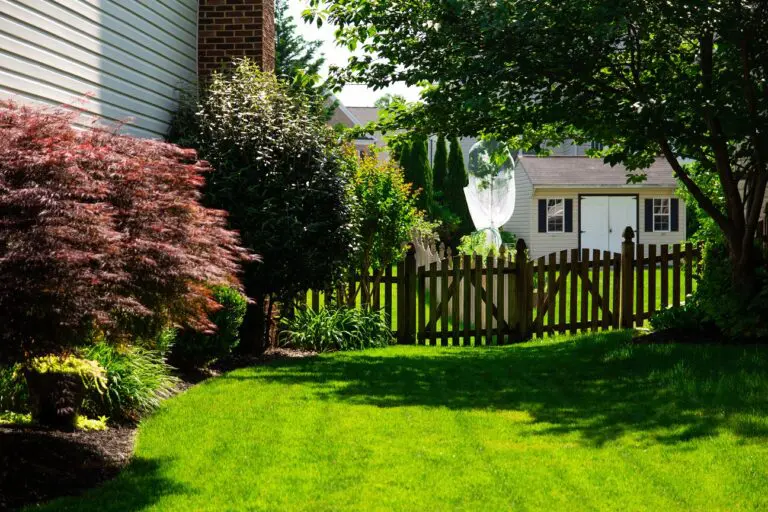 As the days get longer and the temperature rises, we get closer to spring. This also means it's time to prepare your lawn and landscape equipment for the season. When your grass starts its spring growth surge, it will soon need mowing. After your outdoor landscape equipment has been stored all winter, it may require some maintenance to get it back to optimal condition for the spring. Having your mower and other equipment ready to go will help you stay ahead of the growth and keep your property looking clean. Here are some tips for getting your landscape equipment ready for spring.
Preparing Your Mower
A lawnmower is one of the most important pieces of equipment in your lawn care arsenal. To get your mower in shape for spring landscaping, be sure to change the spark plug, change the oil and sharpen the blades! Sharp mower blades will promote a healthy lawn and prevent disease. Sharpening the blades twice per season should be sufficient however if you notice that your lawn is not recovering quickly from mowing, the lawn is uneven or the grass blades look torn and jagged, it's time to sharpen the mower blades! Hose down the mower after each use to keep your mower free to caked up grass and debris.
Preparing Your Leaf Blowers and Trimmers
Electric trimmers and leaf blowers may also need to be cleaned, sharpened, and oiled after sitting in the shed all winter. When preparing your leaf blower, ensure the vacuum tube is secured in place, and there are no loose bolts, nuts, or screws. Inspect your trimmer and make sure the spool is full and the cutter head is clear of grass or dirt. Be sure to review the starting procedures outlined in your operation manual, including proper procedures for your leaf blower and electric trimmer.
Mow Your Lawn
Finally, you're ready to cut your grass. To reduce stress on the lawn, you should remove just the top third of the grass blades. Mower blades should be set to 3 ½ to 4 inches for optimal lawn health. Mowing the lawn shorter than this promotes weeds! To keep grass looking pristine, it's important to mow regularly. If you wait until the grass gets tall and then cut it, it will be harder to get an even cut, and it can also stress the plant and stunt root growth.
On The Green Lawn Care is Here for You!
On The Green, Inc. was established back in 1994. We started as a small business that served the local area. In the decades since, we've expanded tremendously. Incorporated in 1997, our brand has become renowned throughout the state of Maryland. Do you adore social media? Email us at [email protected], call us at 410-695-0444, and find us at our street address: 777 Annapolis Road, Gambrills, Maryland 21054. Come and grow with us on Facebook and Google!