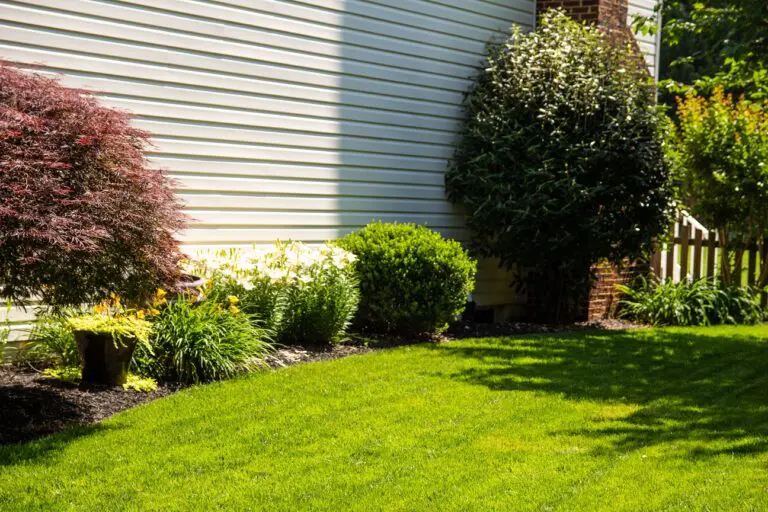 After a long, cold winter, Marylanders everywhere jump at the chance to get outside and enjoy the fresh, spring air. While early spring still has some cold weather spells that can prevent you from thoroughly enjoying the outdoors, there is still plenty to do out in the garden. Pruning your plants to encourage new growth is especially important at the beginning of spring as it prepares them for a healthy season ahead. Pruning is an easy process that requires just a little care and research beforehand. Here are some tips to help you prune your perennials and prepare for spring.
Remove Winter Debris
Once the temperature begins to warm, you should prepare your garden beds by cleaning any debris leftover from the winter. Clean up any leaves, straw, hay, or mulch you used to cover and insulate your plants the year before. An accumulation of these materials will make it hard for seedlings and perennials to reach the surface. They also provide a home for pests to hibernate in. In addition, you will need to either remove any leaves on the turfgrass and compost them or shred them with the lawnmower and leave them to fertilize your lawn.
Prune Perennial Plants
Throughout winter, any annual plants that you may have overlooked need to be removed and composted in early spring. Otherwise, your backyard will be filled with dead plants once springtime arrives. This can also prevent you from preparing your garden for new plants, flowers, and blooms. You don't have to be a gardening expert to clean out your flower beds. It would help if you pruned the dead leaves from perennial plants and flowers. Removing the thick clumps of dead vegetation encourages new growth in your plants. However, you may end up removing new roots or plant growth in the process if you're not careful.
Mulch Your Yard
As one of the final steps, you should mulch all your garden beds, trees, and shrubs. Mulch soaks up moisture and releases it slowly to keep your plants hydrated between waterings. It also keeps the soil cooler in hot weather and keeps it warmer in cold temperatures. Even more so, it helps keep weed seeds from growing in your garden. As the mulch breaks down, it fertilizes the plants around it. Do not mulch freshly planted seeds until they have sprouted. Also, the mulch should not touch the bark of trees and shrubs, or they can rot. Leave a space around the trees and shrubs to prevent rotting.
On The Green Lawn Care is Here for You!
On The Green, Inc. was established back in 1994. We started as a small business that served the local area. In the decades since, we've expanded tremendously. Incorporated in 1997, our brand has become renowned throughout the state of Maryland. Do you adore social media? Email us at [email protected], call us at 410-695-0444, and find us at our street address: 777 Annapolis Road, Gambrills, Maryland 21054. Come and grow with us on Facebook and Google!