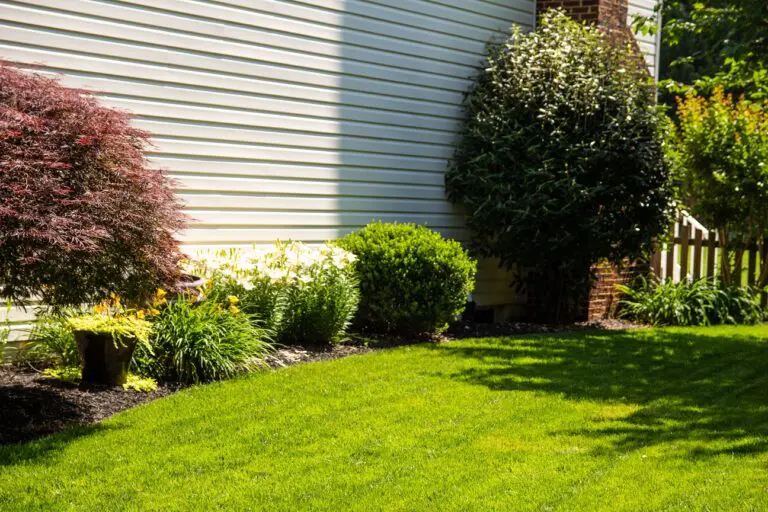 On The Green is committed to protecting the bay by using soil analysis. As a small business in the bay area, we love our environment, especially the United States' largest estuary- The Chesapeake Bay. On The Green strictly follows the Maryland Nutrient Lawn and the Protect the Bay Program. Using the information provided in Soil Analysis, we can limit excess nutrients and only apply what is needed and when needed. Using science to better understand the needs of a lawn will produce thicker, healthier grass while keeping our waterways safe.
The Maryland Nutrient Law
The Maryland Nutrient Law was created to regulate the use of fertilizers in Maryland's watershed areas. This law applies in part to the application of lawn fertilizers for both professional applicators and homeowners. The overall goal is to limit the total amount of nutrients applied to a lawn per year and limit the use of specific nutrients based on time of the year and type of nutrients being applied. This law provides for Bay-Wise practices in the lawn care industry and puts the health of the bay as a priority.
What is Soil Analysis?
Soil Analysis involves extracting a column of dirt from the lawn a few inches long and extracting the soil from the sample. After several samples are randomly collected, this batch is sent to a lab for a complete analysis. The information gained is priceless when it comes to anticipating the results of your lawn care program. Macro-nutrients like phosphorus and potassium are key to plant health for factors like cellular structure and root development. If key nutrients are in short supply this can diminish the quality of a lawn. Other nutrients such as micro-nutrients determine the path a lawn will take in progress. Other factors like soil pH and Organic content are also broken down to be evaluated for needed changes to your program. On The Green offers a soil analysis once every 2 to 3 years as a part of our lawn care services. This helps us ensure we are following all the best practices for customized treatments.
On The Green Lawn Care is Here for You!
On The Green, Inc. was established back in 1994. We started as a small business that served the local area. In the decades since, we've expanded tremendously. Incorporated in 1997, our brand has become renowned throughout the state of Maryland. Do you adore social media? Email us at [email protected], call us at 410-695-0444, and find us at our street address: 777 Annapolis Road, Gambrills, Maryland 21054. Come and grow with us on Facebook and Google!