Pest Control in Columbia MD
These days, having yet another health threat to worry about is indescribably stressful. You can eliminate such dangers from your life by keeping control of the pests and insects roaming around your property. Most homeowners grew accustomed to lawn and landscape pests. However, if grubs or mites only endanger your grasses and plants, mosquitoes, ticks, fleas, and ants are a direct threat to your health and your pets' wellbeing. These insects are a constant risk for people, animals, and friends who comes over from spring to winter. Our pest control Columbia, MD experts are here today to discuss mosquito, flea, ant & tick control.
Do You Need an Exterminator in Columbia, MD?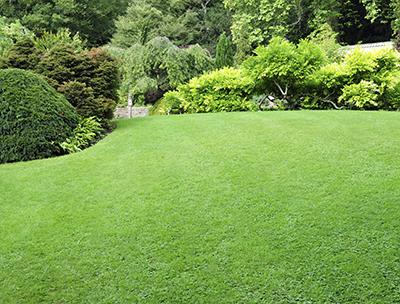 Mosquito, flea, ant & tick control is necessary, given the current concerns over these parasitic insects' diseases. According to the CDC, ticks, mosquitoes, and fleas are responsible for more than 20 conditions, the virus spreads, and illnesses that affect both the human and the pet population across the United States. Lyme disease, associated with ticks, leads to life-threatening conditions. In the case of children, things can get terrible. Parents usually see the ticks' marks on the children's bodies only when it is already too late.
What Do Our Mosquito, Flea, Ant & Tick Control Programs Involve?
When you request a mosquito, flea, ant & tick control service from our pest control company in Columbia, MD, you should know that all our interventions begin with an initial assessment. We evaluate shade areas, tool sheds, outdoor structures, playgrounds, lawn and sitting areas, and more. Once we understand the threat and its severity, we tailor our treatments to become effective from the first day of application and repel new insects for up to four weeks.
The mosquito control service includes eight visits during optimal summer months. It targets adult mosquitoes, their larvae, and their likely breeding grounds. This treatment also repels new insects for up to four weeks;
The flea, ant & tick control service targets ground-based insects, repelling their adults and pupae. It usually includes six visits;
Our pest control Columbia, MD, experts also apply a low-toxicity, eco-friendly treatment to your lawn, open landscape beds, and wooded areas to exterminate the existing insects and prevent the proliferation of new ones.
How Do You Get Pro Pest Control in Columbia, MD?
To get mosquito, flea, ant & tick control in Columbia, MD, all you have to do is contact us for a free estimate. Our experts in pest control in Columbia, MD, will be more than happy to provide you with excellent services at affordable prices!