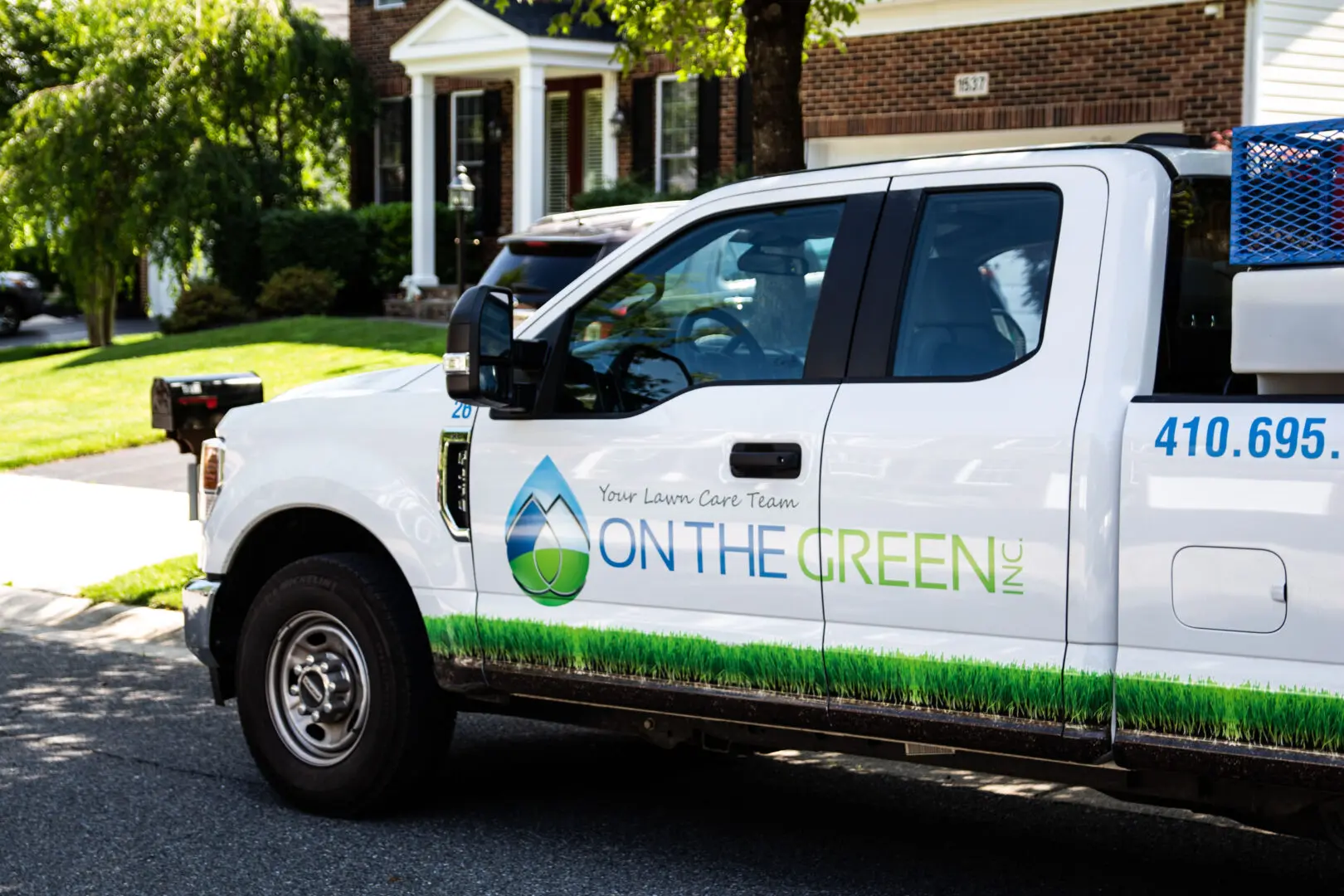 Having a healthy and beautiful lawn is one of the most crucial aspects of maintaining your property. A well-kept yard is inviting, relaxing, and enhances your curb appeal. However, it takes a lot of time and effort to keep your yard looking pristine and green. Choosing the right lawn care company to take care of your grass can be a daunting task. You have to research and ask around to ensure that the company you hire is the right fit for your needs. Here are some tips to help you pick the best lawn care services.
Consider Your Lawn Care Needs
Before you jump on the Internet to search for the best lawn care service near me, take some time to consider what types of lawn care do you need. For instance, you already know that weed control is essential, but what else do you need? What about fertilization? Aeration and Seeding? Do you need to protect your lawn from pests? Your answers to these questions will influence your decision to hire a lawn care company.
Company Reputation and Reviews
When you are hiring a lawn care company for your home or property, you want to make sure you also look at reviews of the company's performance and reliability. Any prospective company should be able to provide access to their reviews so you can get a sense of how they work and feel more secure when choosing them to care for your lawn. You should also check for any complaints or negative comments about the company from previous customers before committing to anything.
Have a Budget
Revamping your yard can be an exciting experience, but it is vital to have a budget in mind, so you don't go overboard. One of the most significant factors in finding a lawn care company to work with is going to be your budget. Different companies offer various services and use additional equipment. All of these could affect the price you will pay for lawn care. Make sure you know how much money you are willing to spend before looking up lawn care companies.
Services Offered
Lawn service is so much more than fertilizing and when you go with a company like On The Green, Inc, you can get every service your lawn needs. You don't want to be limited in the services a lawn company can provide because then you have to hire multiple companies for each service you require. In the end, hiring one company that can do it all is a much better choice. Not only is it straightforward, but an experienced, reputable company can provide a more cohesive service.
On The Green Lawn Care is Here for You!
On The Green, Inc. was established back in 1994. We started as a small business that served the local area. In the decades since, we've expanded tremendously. Incorporated in 1997, our brand has become renowned throughout the state of Maryland. Do you adore social media? Email us at [email protected], call us at 410-695-0444, and find us at our street address: 777 Annapolis Road, Gambrills, Maryland 21054. Come and grow with us on Facebook and Google!