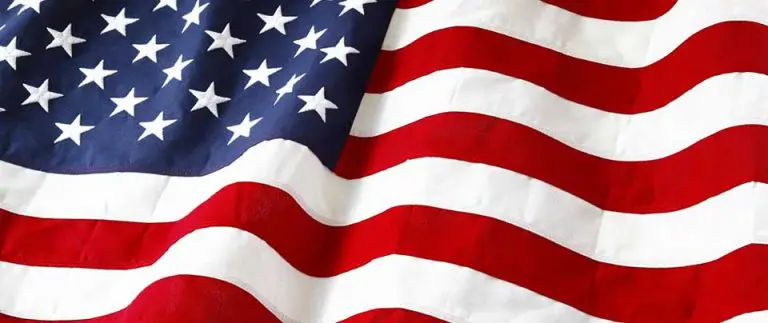 Are you now, or have you ever been enlisted in a branch of the U.S. Military? We at On The Green Salute You! All Active and Retired U.S. Military Personnel receive a 5% Discount on any of our services!
We honor those who serve to protect our country and our freedom. We know that even when you are away from home, you still need your lawn cared for, and we are here to assist you. And for those who are now retired from the military, you deserve a well earned weekend without having to deal with lawn care. So contact On The Green today, and let us handle the chore of lawn care for you!
** Offer does not expire. 5% Discount not valid with other promotions.