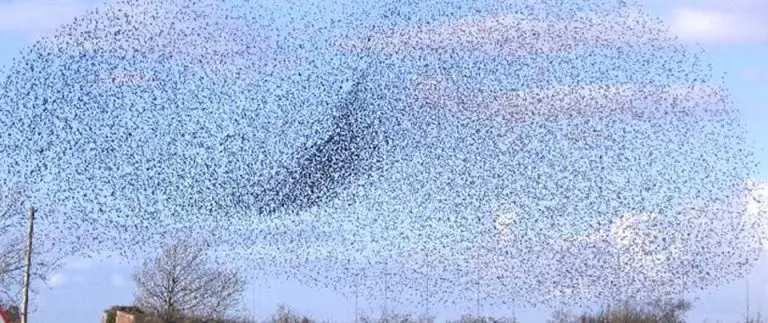 Your Choice of One (1) of our popular Pest Programs. Includes all Pest Programs – Mosquito and Tick Control, or Flea, Ant and Tick Control, or Perimeter Pest Program.
Stop worrying about not spending enough quality time in your yard because Mosquitoes, Fleas, Ants and Ticks represent a threat! The On The Green pest control services guarantee you will enjoy memorable times every warm season without the treacherous pests ruining your fun.
Don't let these dangerous pests ruin your outdoor fun and endanger the health of your family!
* Includes lawns up to 8,000 square feet, larger lawns receive 50% off your first application-
* New customers only.
** One discount per customer.
** Offer Expires 04/30/2021